Spring is just around the corner, and if you're like most women, you're already looking forward to warm-weather clothing. As we near the end of an especially cold Polar Vortex-enhanced winter season, thoughts are already drifting to sunny days and lighter wardrobes.
If you're considering a wardrobe overhaul, you're likely wondering what some of this spring's biggest fashion trends will be. Here are some of our top picks.
Bell Sleeves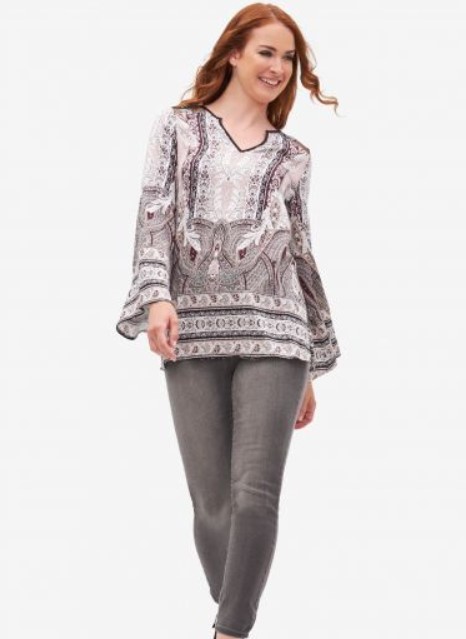 Lightweight bell-sleeve blouses are a funky throwback to generations past. This is a look reminiscent of the flower child in all of us and is the perfect way to make a peace-loving statement this spring.
With the airy feel of bell sleeves, you can gain comfort and style all in one place. The best part? They're perfect for office workdays or weekends at the beach!
Bell-sleeve shirts also come in a variety of styles and fabric types, so … Read the rest
comments off